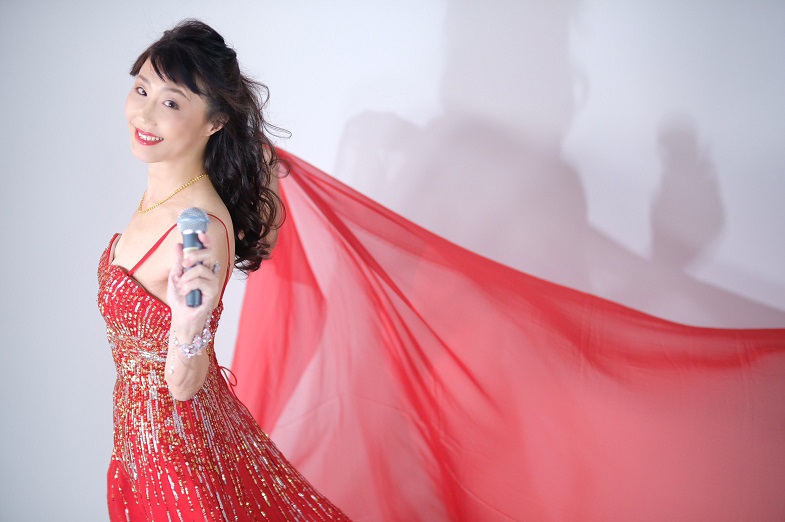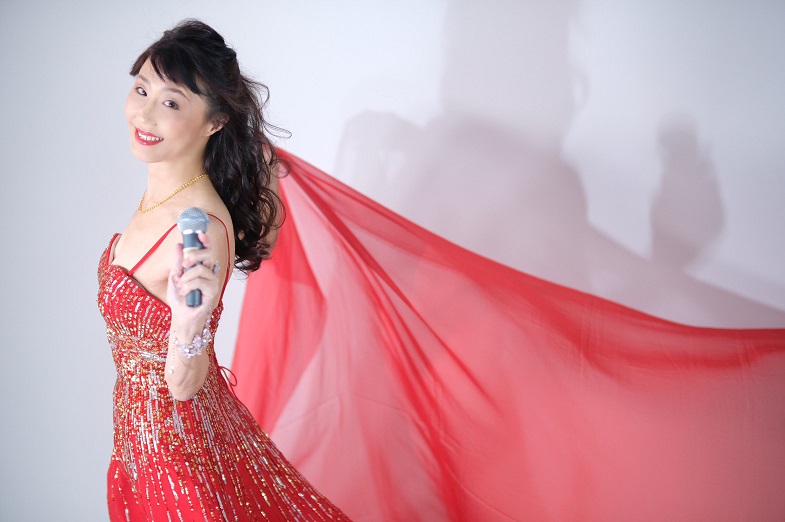 Music has the wonderful power to
instantly turn any negative feelings
into positive feelings.

音楽にはどんなネガティブ感情も、一瞬にして
ポジティブ感情に変える素晴らしい力がある。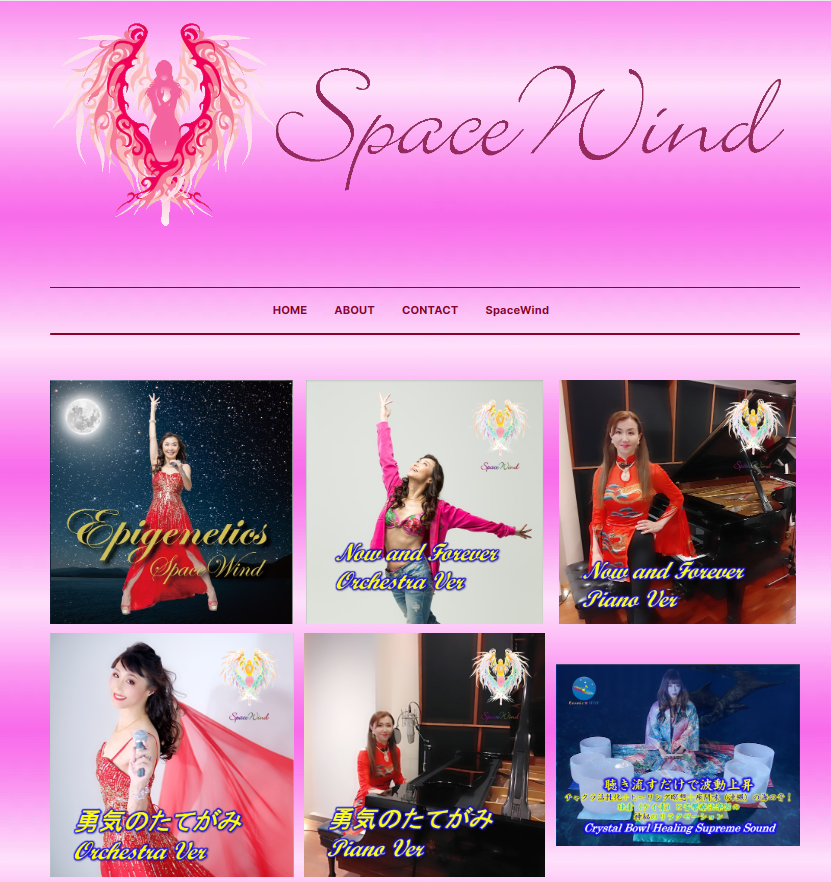 NEWS! – 2023, Nov, 5th.
[Crystal bowl healing sound]
Seven chakras activation + healing meditation + Zamami (Okinawa) ocean sounds!
Tibetan Esoteric Buddhism "Seven Rays from the Sun" Silicon and Sound Therapy Mysterious Relaxation with sound therapy instruments.
Brand New Songs – Crystal Bow Sound, Piano Version Music, Orchestra Arrange Instruments Music are NOW ON SALE! 

⓪チベット密教由来の「太陽からの7つの光線入り」奇跡のクリスタルボウル演奏音源販売開始!
究極のヒーリングサウンドです。
人体の脊髄上に存在する7つのチャクラを活性化したい方には最適です。

①アメリカのワールドラジオチャート第4位獲得楽曲『Now and Forever』のオーケストラアレンジバージョン!
②Now and Foreverのピアノ演奏バージョン登場!
③『勇気のたてがみ/The Mane of Courage』のオーケストラアレンジバージョン登場!
④勇気のたてがみのピアノ演奏バージョン登場!

2nd Album CD "Epigenetics" on sale!
-June 21th, 2022 OPEN!
2022.6.21
2nd アルバムCD(全10曲入り)を発売開始!
下記画像をクリックして購入できます。
SpaceWind 2nd Album CD(全8曲+2バージョン=合計10曲入り/12Pブックレット内包)
¥5,000 税込
別途送料がかかります。
SpaceWindの待望のセカンドアルバムがついに登場!全8曲に加え、2つのバージョンを収録した、合計10曲入りのCDです。
音楽性の幅を広げた今作は、再リミックスなど前作以上に聴き応えのある一枚に仕上がっています。
12ページにわたるブックレットには、歌詞の他に、SpaceWind自身のコメントや撮り下ろし写真、壮大な宇宙写真も掲載。
CDジャケットには、フロントとバックで異なるデザインを使用し、スタイリッシュな仕上がりとなっています。
是非、SpaceWindの音楽を楽しんでください!
※盗作や転売等の違法行為は固くお断りいたします。また、お使いのCDプレーヤーの対応状況については、必ずご確認ください。
■注目点1:【「感動と幸福エネルギー」注入CD】
①知る人ぞ知る「陰陽師の技のE氏」によるCDジャケット、ブックレット、CD内容全体への感動と幸福連鎖のエネルギー入り
②相模湾を臨むスピリチュアルヒーラーによる「CDの音源マスターテープ」への「聴く人への感動と幸福のエネルギー入り」
●2名の術者の「感動と幸福エネルギー入り」ポップス・アルバムCDです。
■注目点2:【Epigeneticsとは?】
Epigeneticsの実体は、DNAです。
平たく言うと、「人生も遺伝子も、未来も、運命も、あなたの手で変えられる」というテーマです。
遺伝子には、スイッチのONとOFFがあり、環境や自分の意志次第で、細胞の個性を生んだり、変異や発現できる可能性があるかもしれないのです。
私は、一人でも多くの人が、「持って生まれた才能がない」と自分に限界を設け生きる時代から、「DNAのスイッチで自分の運命を変える」と意図して、「自分の物語の主人公になって生きる」時代が来ることを望んでいます。
私、SpaceWindの【完全歌詞重視】の「歌詞の世界観」は、ほとんどが「男女間の単なる恋愛感情を超えた宇宙をモチーフ」にしたものばかりです。
「地球、満月、半月、三日月、銀河、彗星、人工衛星かぐや」など多くのキーワードをご堪能ください。
また、【感動!ゴージャス!壮大なアレンジ・サウンド!】をモットーに、ドラマティックなサウンドが真骨頂のSpaceWindサウンドです。
SpaceWind 2nd Album CD (8 songs + 2 versions = 10 songs in total / 12P booklet included)
¥5,000 tax included
A separate shipping fee will be charged.
SpaceWind's long-awaited second album is finally here! In addition to all 8 songs, it is a CD with a total of 10 songs, including 2 versions.
This work, which has expanded the range of musicality, is finished as a piece that is more satisfying to listen to than the previous work, such as a remix.
In addition to the lyrics, the 12-page booklet includes SpaceWind's own comments, newly taken photos, and magnificent space photographs. The CD jacket uses different designs on the front and back for a stylish finish.
Please enjoy the music of SpaceWind!
Illegal acts such as plagiarism and resale are strictly prohibited. Also, be sure to check the compatibility status of your CD player.
■ Point of interest 1: ["Emotion and happiness energy" injection CD]
(1) The energy of the CD jacket, booklet, and overall content of the CD by "Mr. E of Onmyoji no Waza" known to those in the know and the chain of happiness
"Entering the energy of excitement and happiness to the listener" to the "CD sound source master tape" by a spiritual healer facing Sagami Bay
●This is a pops album CD with "impression and happiness energy" by two artists.
■ Attention point 2: [What is Epigenetics? ]
The substance of epigenetics is DNA.
To put it plainly, the theme is "You can change your life, your genes, your future, your destiny."
Genes have ON and OFF switches, and depending on the environment and one's own will, it may be possible to create, mutate, and express the individuality of cells.
From the time when as many people as possible live with limits on themselves, saying, "I don't have the talent I was born with," I have the intention of "changing my destiny with a DNA switch." I hope that the time will come when I will live as a hero.
I, SpaceWind's [Complete Lyric Emphasis] "World View of the Lyrics" is mostly based on "the motif of the universe that goes beyond mere romantic feelings between men and women".
Please enjoy many keywords such as "earth, full moon, half moon, crescent moon, galaxy, comet, artificial satellite Kaguya".
Also, [impressed! gorgeous! Magnificent arrangement sound! ] is the motto, the dramatic sound is the true value of SpaceWind sound.
Discography
Now and Forever -Download Single on Sale
"Now and Forever" – Other Music Store Lists
"The Mane of Courage / 勇気のタテガミ" – Other Music Store Lists
Album CD "Beyond The Blue" on Amazon in Japan

Get Album CD "Beyond The Blue" including 9 tracks on Amazon in Japan
"Beyond The Blue" – 9 tracks Album CD (Album Mastering Version) on iTunes/Apple Music Store
Recorded song titles are :
Moonlit Romance, ALIVE, Diamond Slice, Galaxy Rose, I'm in love, Now and Forever, Heart and Soul (TAMASHII NO MONSHO), Beyond The Blue, No More Cry
Get "Beyond The Blue" Album including 9 tracks / Download on iTunes.