Now and Forever -Promotion Video
ワールドラジオチャートで第4位を獲得しました。
2019年9月~10月に海外のラジオ局で積極的にオンエアー、紹介、取り上げられました。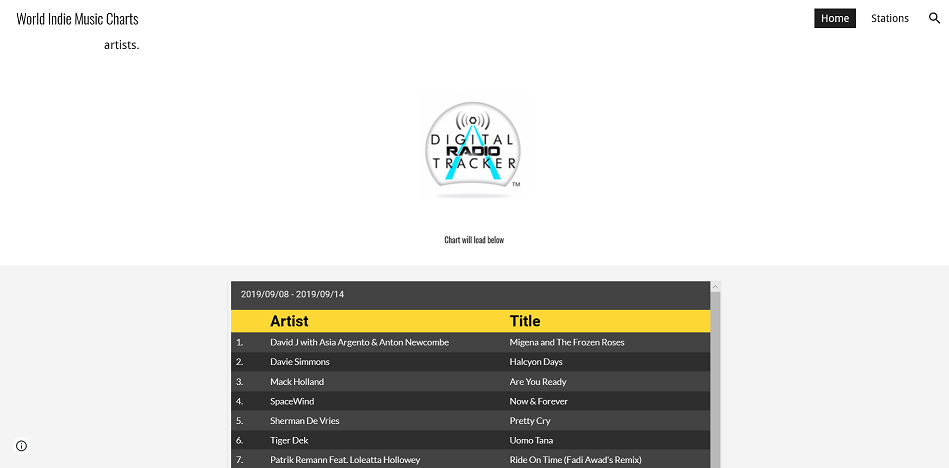 Now and Forever -Download Single
Now and Forever – Other Music Store Lists
Spotify / Now and Forever
Lyrics Card of "Now and Forever (Long Ver.)"
Now and Forever – Music World View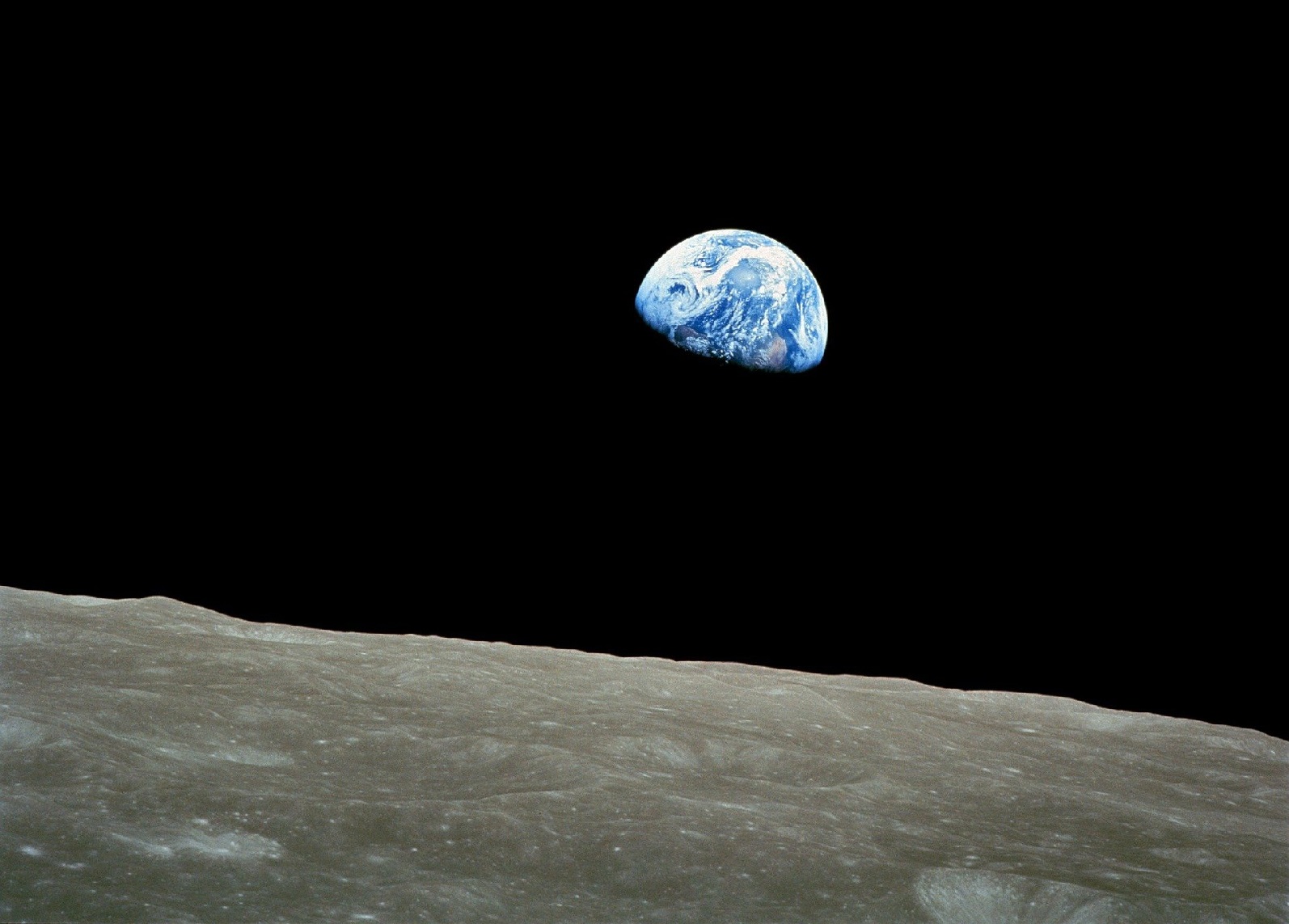 <Music Introduction>
"Now and Forever" is sung with lyrics inspired by the video "Blue Earth rising from the horizon of the moon" sent by the space satellite Kaguya to JAXA on the earth in an up-tempo groove song.
<Lyrics Theme>
SpaceWind hopes that the romance of exploring the universe will continue forever from generation to generation so that the splendor of our lives living in the treasure trove of life on the beautiful blue planet earth will not be terminated by humankind. Hymn.

<Sound Design>
The song features an impressive and original phrase of the overdubbed "chorus" by SpaceWind herself, "Wow wow ~ ♪", which is inserted in all of the intro, bridge, and ending.
It is a danceable and grooved pop number that incorporates the Japanese musical instruments "koto, drum, shakuhachi, wadaiko" as the identity of SpaceWind herself.
<Music Author Display>
Title: Now and Forever
Artist: SpaceWind
Lyrics and composer: SpaceWind
©℗ SpaceWind
<楽曲紹介>
アップテンポなグルーヴ楽曲に、宇宙衛星かぐやが地球のJAXAに送信した映像「月面地平線から昇る青い地球」にインスパイアされて書いた歌詞を載せて歌う「Now and Forever~永遠の彼方~」。
<歌詞のテーマ>
宇宙を探査するロマンをのせて、美しく青い地球という生命の宝庫に生きる私たちの命の素晴らしさを人類の手で終了させてしまわぬよう、世代から世代へと永遠に続いていってと願う讃歌。
<サウンド面>
イントロ、ブリッジ、エンディングの全てに挿入されている「Wow wow~♪」というSpaceWind本人による多重録音「コーラス」の印象的でオリジナリティーあふれるフレーズが特徴的な楽曲です。
SpaceWind本人のアイデンティティーとして、和楽器である「琴、鼓、尺八、和太鼓」を編曲演出で取り入れたダンサブルでグルーヴ感のあるポップナンバーです。
<楽曲著作者表示>
曲名 : Now and Forever
アーティスト : SpaceWind
作詞者、作曲者 : SpaceWind
©℗ SpaceWind