Lyrics Card from "月がロマンを照らすから / Moonlit Romance"
Spotify
World View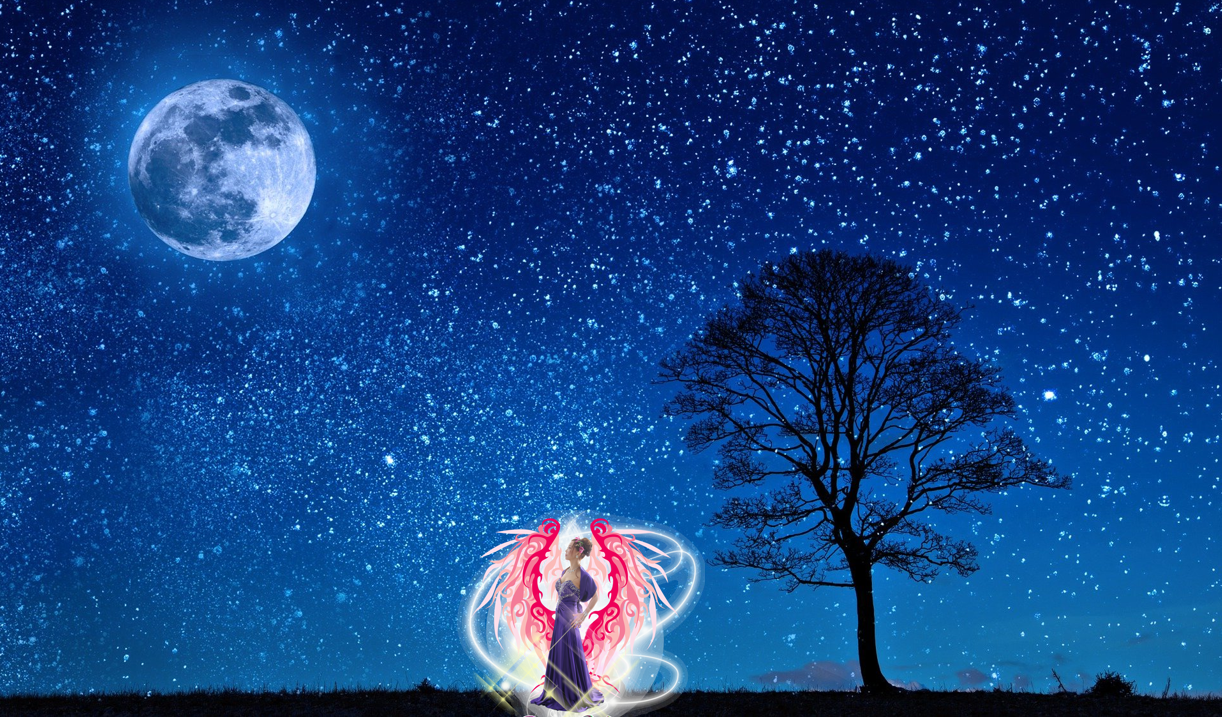 A song that sings the feelings of the heroine who is approaching the turning point of life.
By using the expression of returning the surname to the maiden name in the lyrics, the embarrassed feelings of a woman are depicted as swaying between the curse from the past and the meticulousness of the future.
Crescent moon, midday moon, and full moon.
By using a phrase that fills the moon reflected in the sky that the heroine looks up at, it expresses how the heroine's emotions are gradually and powerfully filled.
The poetic depiction of the heroine, who is determined not to go back to the past and to end the path she chose as it is.
The musical elements are composed of A melody, B melody, climax C melody, and bridge D melody.
The powerful lyrics sung in the D melody are the essence of this song, and the part where you can feel the catharsis.
Don't miss it because it's a lyrical phrase that brilliantly declares that "I will continue to renew my best self in my history and spend all the rest of my time doing it!

人生の折り返し地点に差し掛かったヒロインの心情を歌い上げる歌。
苗字を旧姓に戻すという表現を歌詞の中に使うことで、女性の戸惑う感情が、過去からの呪縛と未来への心細さの狭間で揺れる様子が描かれる。
三日月、真昼の月、そして満月。
ヒロインが見上げる空に映る月が満ちていくフレーズを使うことで、ヒロインの心情が少しずつ力強く満たされていく様子が表現されている。
もう過去には戻れない、自分で選んだ道をこのままでは終わらせない、と強く決意するヒロインの様子が、見事に詩的に描かれている。
楽曲要素としては、Aメロディー、Bメロディー、クライマックスのCメロディー、そしてブリッジとなるDメロディーで構成されている。
Dメロディーで歌われる力強い歌詞こそが、この楽曲の神髄であり、カタルシスを感じる部分である。
それは、これからも自分史上最高の自分を更新していく、残りすべての時間を懸けて極めていく、と見事に宣言する歌詞のフレーズだからこそ、お聞き逃しなく!


Apple Music Store / iTunes
Album CD on Amazon