Lyrics Card from "ZONE!" / Japanese
Lyrics from "ZONE!" / English free translation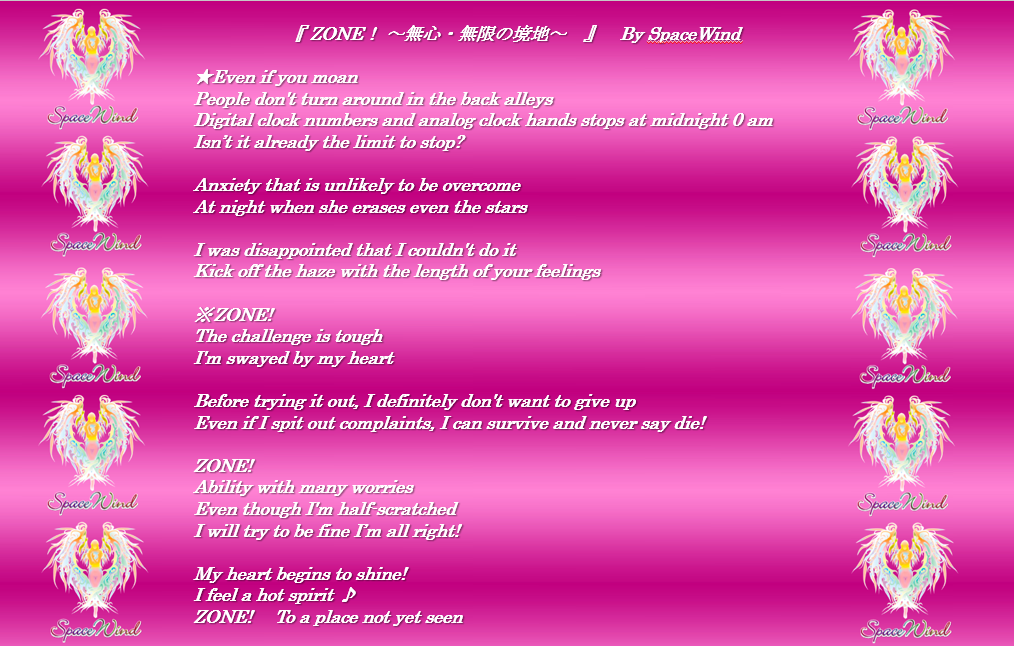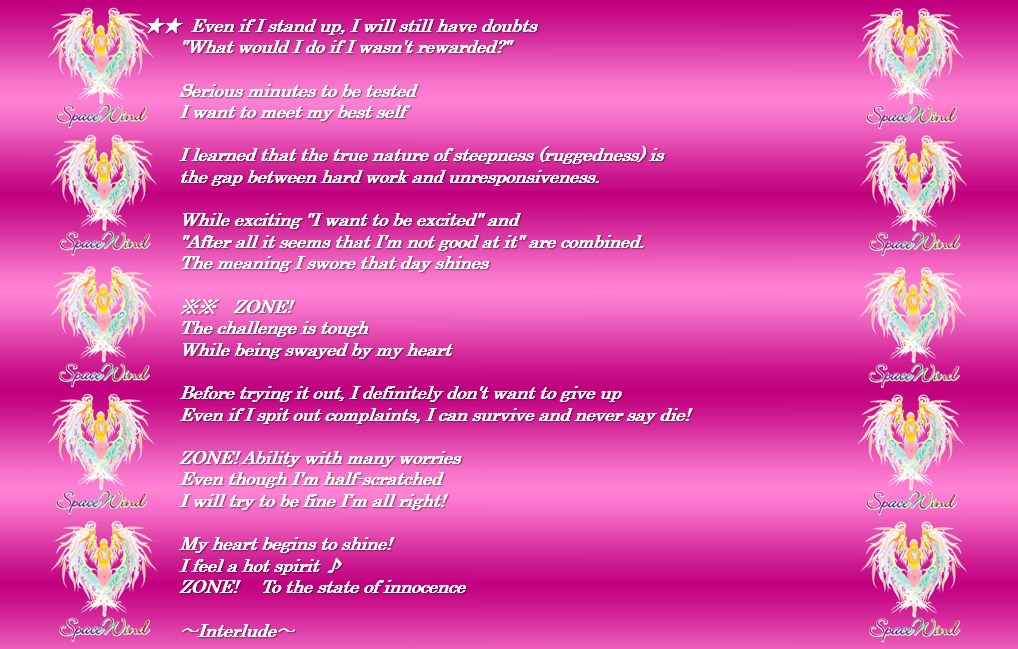 Music World View of "ZONE!"
How the song "ZONE!" was born?
Do you know the psychological term "Zone"?
Also known as the "Flow" state.
Flow is characterized by a feeling of complete immersion and energetic concentration in what humans are doing at the time, completely absorbed, and the process succeeds in vigor.

It refers to the mental state of an activity like that.

Also known as zones, peak experiences, selflessness, and forgetfulness.

Advocated by psychologist Chixent Mihaly, the concept is widely controversial across all disciplines.

Quote from Wikipedia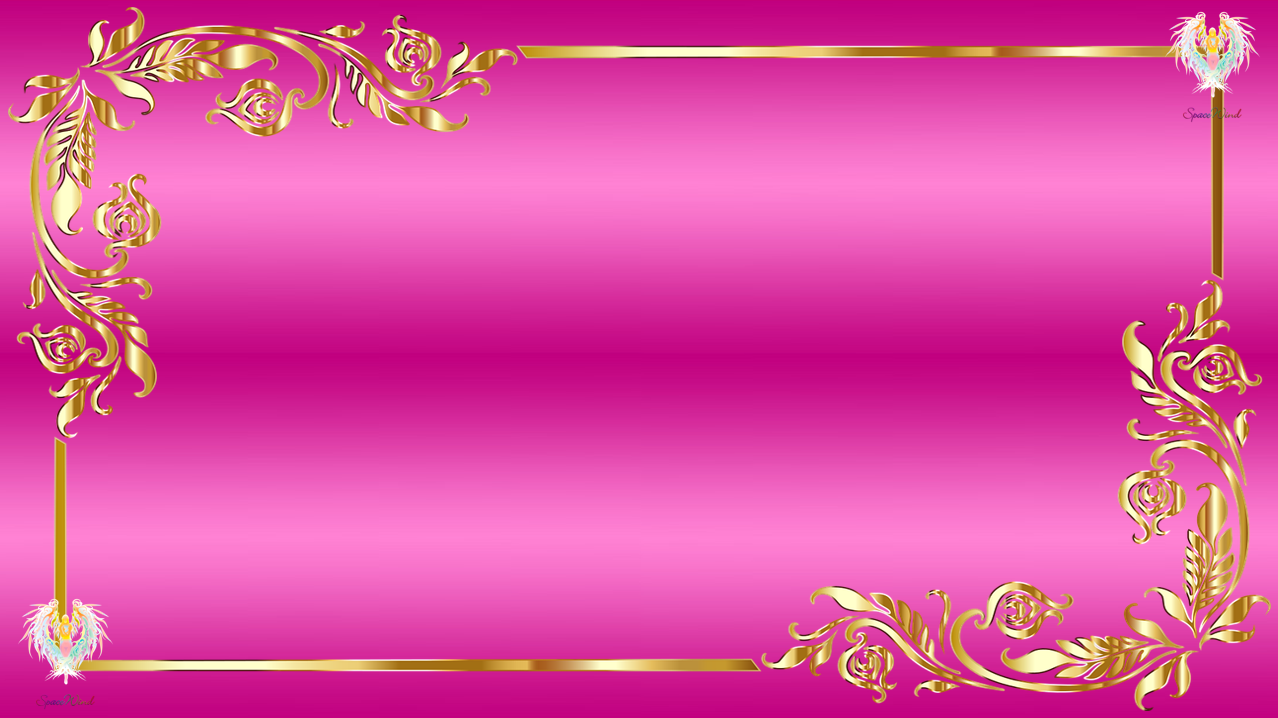 I spent most of my teens and early twenties as extracurricular activities other than "study" and "music" in "swimming" and "synchronized swimming (now artistic)".
After that, by devoting myself to "Masters Swimming" in my early thirties when I became a member of society, I made a swimming a spring to overcome stress in work, family, and relationships, and marked a turning point in my life.
Indeed, I thoroughly trained and moved the "body" other than the head and mind.
What became this "spring" was a "negative interpretation" of my youth age that "I couldn't realize myself with music and songs."
By devoting myself to "Masters swimming as an alternative to music," I was able to dispel the so-called "Moyamoya feelings" of my heart.
(Lol)
~~~
※Moyamoya means "Feelings of absent-mindedness" in Japanese.
feel confused, have a lump in one's heart
~~~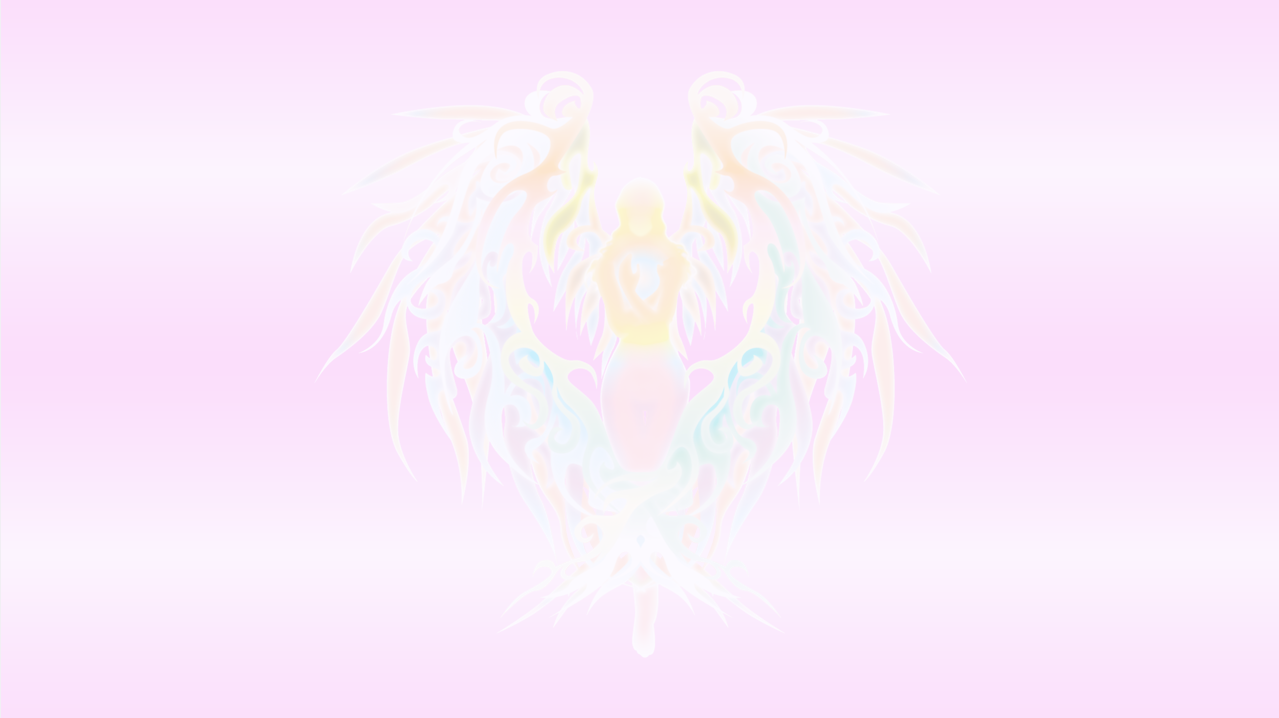 Since I was really serious about it, I was able to achieve an "individual national victory" in "a certain kind of competition" by age.
At that time, I concentrated on swimming in the pool.
Tens to hundreds of meters experience was exactly what was called a "zone".
What it looks like is that "every time I lift my face out of the water to breathe, I hear the voice of the crowd cheering at the stadium" is surprisingly clear and clear, and I was swimming "integrated with the venue".
For only a short time, I was just involuntarily swimming in the water in an energy state that was integrated with the waves of the atmosphere of the venue and the sense of presence.
And the overhead electric bulletin board that I touched and looked up at the goal …
I was the winner.
It was an experience of "a state of affairs" where I was able to "sublimate" the inner and outer energies that I couldn't realize myself in my favorite field "Music" by struggling with various things until I was really in my thirties.
I'm not conscious of "I won the championship with my own ability!"
I was just taken to a wave of energy that was purely integrated with the venue and I was able to win! I felt that.
It was the moment when I realized that luck would come down when I was conscious of being integrated with the place.
This zone condition is addictive! I tried to enter the "zone" again, but I could not reproduce it easily.
I have also experienced that it is difficult for anyone to intentionally unify the mind and body with the venue and the people around them.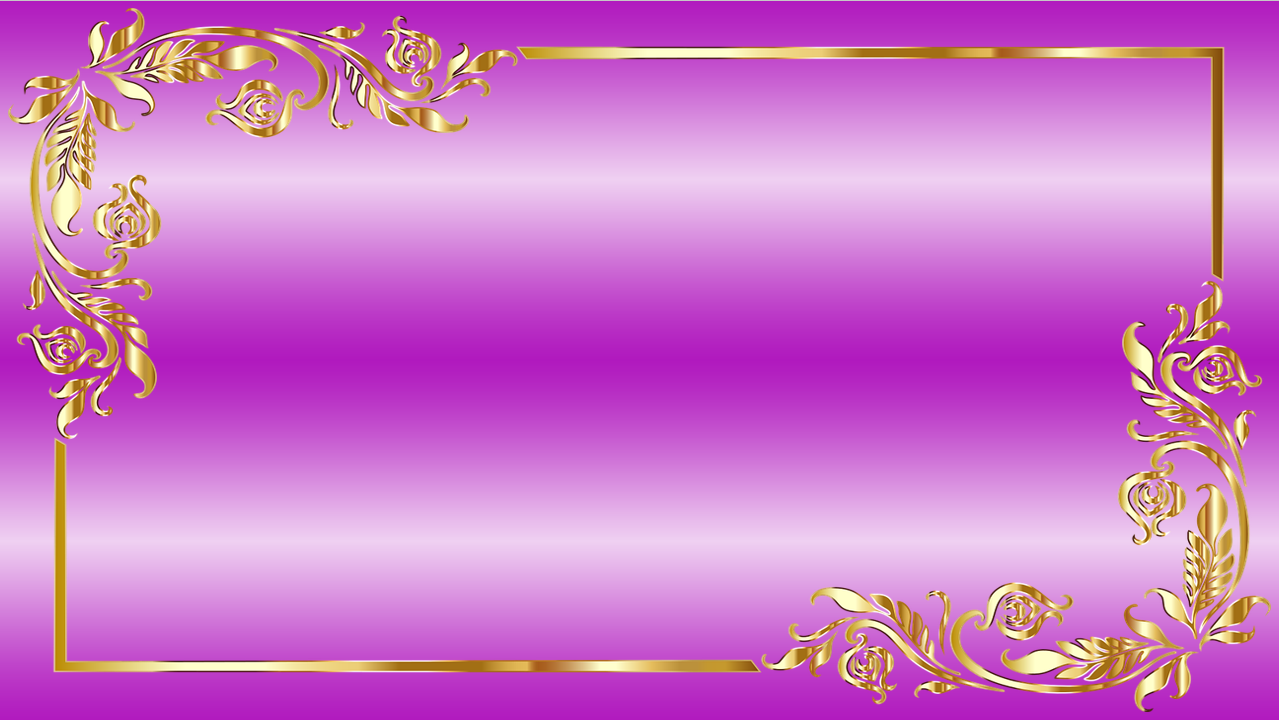 If you were an athlete, you could reach a peak in the Olympic national selection tournament, and if you can reproduce the national record in the actual Olympics again, it will be a gold medal, but it will not go well.
It's easy for me to imagine that even the top athletes in the world wouldn't be able to make adjustments and reach the ZONE territory.
On top of that, only one gold medal can be won, so I think that the adjustment of the mental and physical skills in the top class is based on great efforts including mental coaching and eating habits.
People can demonstrate their unexpected abilities when they are involuntarily and enthusiastically entering the boundaries of such "zones" and working and acting.
My meditation mentor is Mr. Shiro Tenge (former senior managing director of Sony and the developer of AIBO, CD, and workstation NEWS).
Mr. Tenge has published many easy-to-understand books that scientifically elucidate spirituality, but Sony at the time of its founding also wrote a drama in which a miracle happened to the development team that entered the "zone" or "flow" state. ..
To that extent, the state of innocence and selflessness of human beings is an area where "something can be caused".
After experiencing the zone in SpaceWind's own sports, by challenging "music and song" again, the lyrics of this song "ZONE!" appeal to the inner expression that one day it will become a zone and overcome it.
On the sound design side, it is a light and up-tempo rock-like danceable pop song.
It's a song not included in the album, but at the live concert, I put it in the song list and sing it happily.
I'm really looking forward to hearing this song at SpaceWind's concert and dancing with you someday!
ZONE!の音楽世界観と、楽曲が生まれた経緯について
心理学用語の「ゾーン/Zone」と呼ばれる境地をご存知ですか?
別名では「フロー/Flow」状態とも呼びます。
フロー(英: flow)とは、人間がそのときしていることに、完全に浸り、精力的に集中している感覚に特徴づけられ、完全にのめり込んでいて、その過程が活発さにおいて成功しているような活動における、精神的な状態をいう。

ゾーン、ピークエクスペリエンス、無我の境地、忘我状態とも呼ばれる。

心理学者のチクセント・ミハイによって提唱され、その概念は、あらゆる分野に渡って広く論及されている。

Wikipediaより引用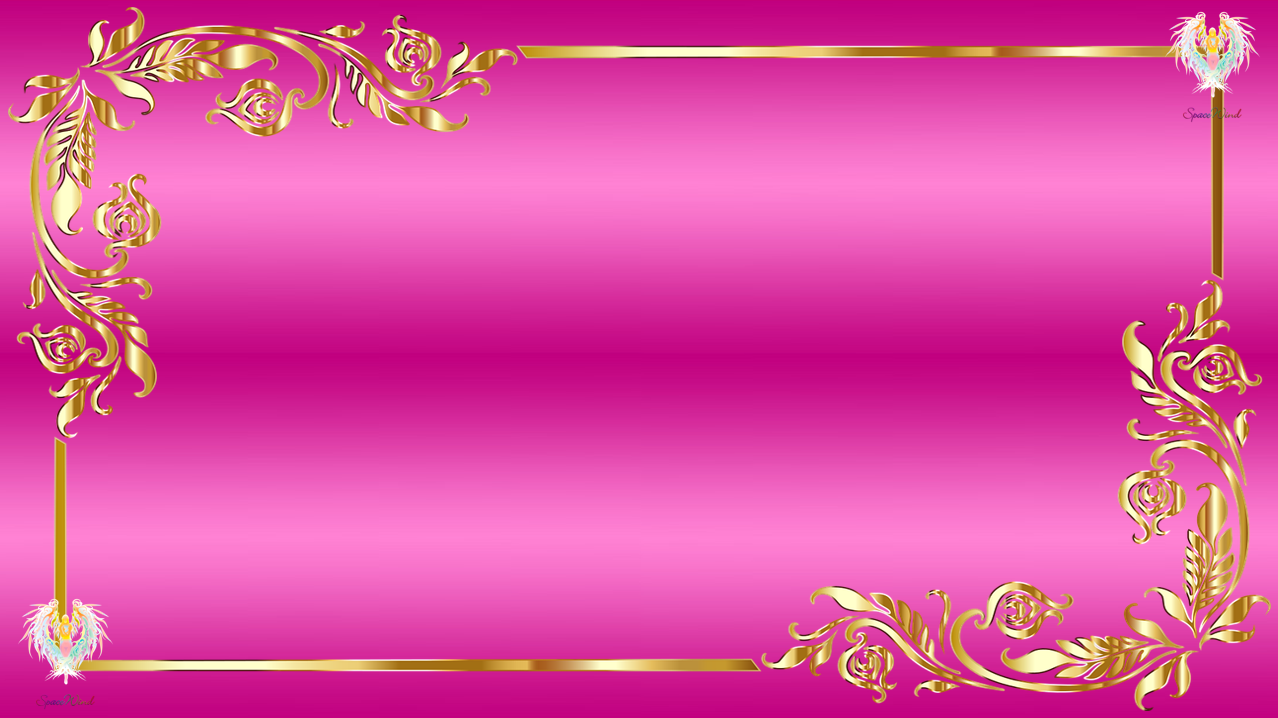 SpaceWindは10代から20代前半を、「勉学」と「音楽」以外の課外活動としてのほとんどの時間を、「競泳」と「シンクロナイズドスイミング(現アーティスティック)」で過ごしました。
その後、社会人になった30代前半を「マスターズ水泳」に打ち込むことで、仕事や家族、人間関係でのストレスを乗り越えるバネにして人生の一時期の節目を飾りました。
まさに、頭や心以外の「身体」をとことん鍛えて動かしました。
この「バネ」になったのは、「音楽や歌で自己実現できなかった」という自分の青春時代への「ネガティブな解釈」がありました。
まさに「音楽の代替としてマスターズ水泳」に打ち込むことで、心の「もやもや、ぐるぐる」という所謂「もやぐる感情」を蹴散らしていました。
(笑)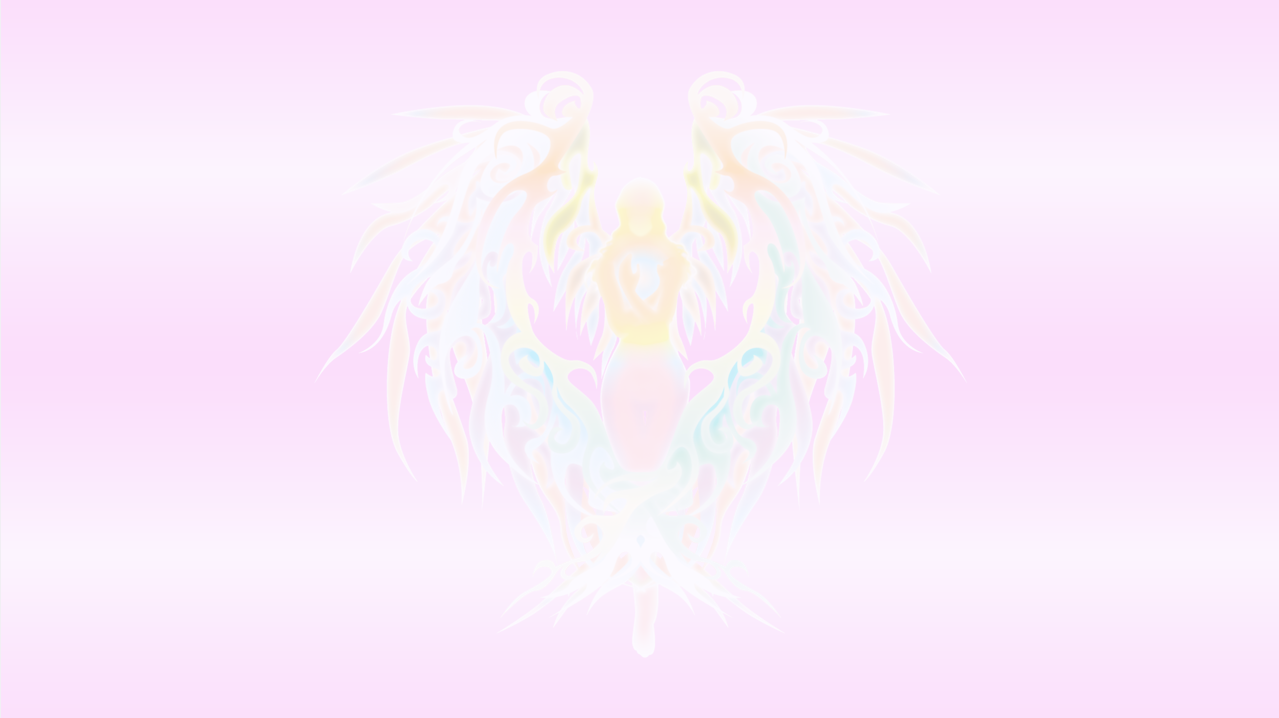 本当に真剣に打ち込みましたので、年齢別の「とある種目の競技」で「個人全国優勝」を成し遂げることができました。
そのとき、プールの中で全集中して打ち込んで泳いだ●●Mの体感は、まさに「ゾーン」と呼ばれる状態でした。
どんな状態かというと、「呼吸をするために顔を水から上げるたびに耳に競技場で応援してくれている観衆の声」が驚くほどよく聞こえ、澄んでいて、「会場と一体」になった私が泳いでいました。
ほんのわずかな時間ながら、会場の空気感の波、臨場感と一体化したエネルギー状態の自分がただ無心に水の中を泳ぎ切っていました。
そして、ゴールしてタッチして見上げた頭上の電光掲示板…。
私が優勝していました。
本当に30代になるまでいろいろなことにあがき、本当に大好きな分野の音楽で自己実現できなかった内面と外面のエネルギーを「クリーンな状態で昇華」させることができた「境地」の体験でした。
私が、「自分の実力で優勝した!」という意識ではないのです。
ただ純粋に会場と一体化するエネルギーの波に運ばれて、私は優勝させてもらえた!と感じました。
その場と一体化した意識のときに運が降りてくるんだと理解した瞬間です。
このゾーン状態は病みつきになる!と、再度「ゾーン」に入ることを試みましたが、なかなか再現することはできませんでした。
そのぐらい、心技体と会場や周囲の人との無心の一体化というのは、誰でも意図して行おうとすると難しいことを、私はまた体験しました。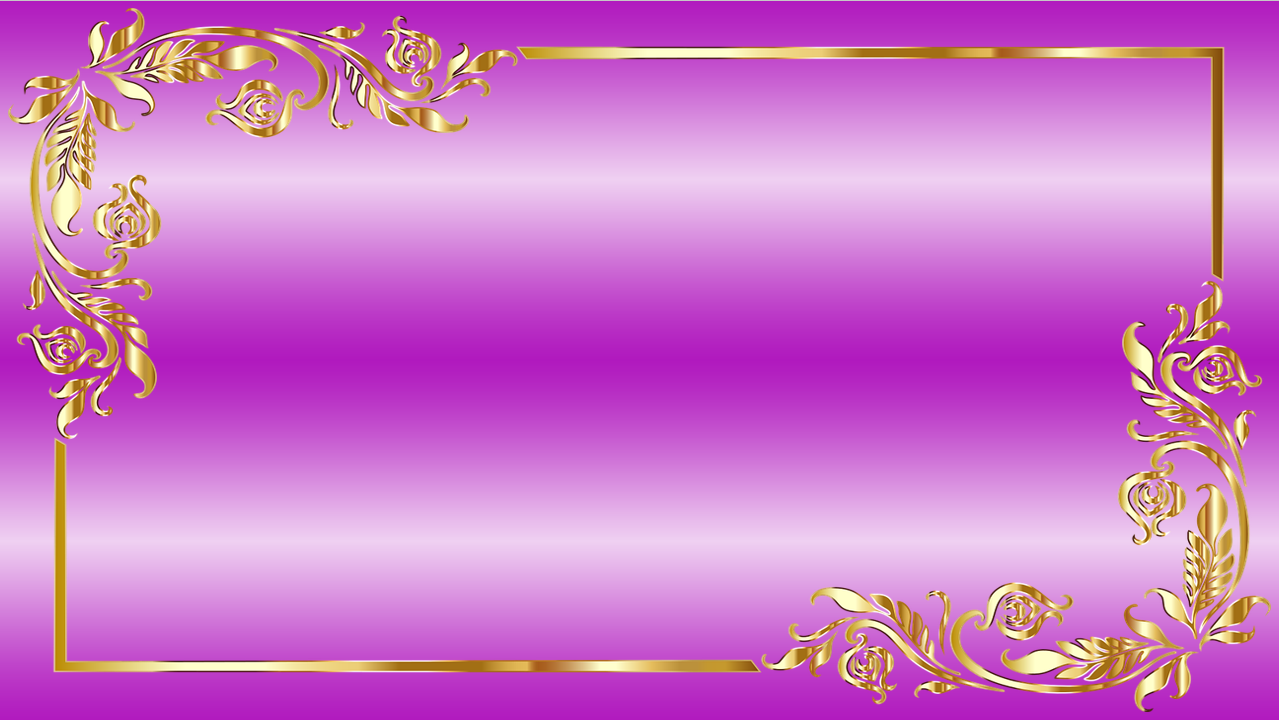 もしあなたが選手だとして、オリンピック代表国内選考大会でピークを迎え、その国内記録を本番のオリンピック本番で再現できれば金メダルなのに、なかなかうまくいかないということが、起こるということなんです。
世界のトップ選手の人たちですら、調整がうまくいかず、ZONEの境地に至れないことが起こってしまうことを、私は容易に想像できるようになりました。
その上に、金メダルはただ1人しか獲得できませんから、トップ層の中での心技体の調整は、メンタルコーチや食生活を含め大変な努力の上に成り立っていると思います。
そんな「ゾーン」の境地に無心で無我夢中で入って作業や行動をしているとき、人は思いもしない能力を発揮することができます。
私の瞑想のメンターに「天外伺朗」氏(元ソニーの上級常務であり、アイボやCD、ワークステーションNEWSの開発親です)がいらっしゃいます。
天外氏はスピリチュアルを科学的に解明するわかりやすい著書を数多く出版されていますが、創業時のソニーでも「ゾーン」や「フロー」状態に入った開発チームに奇跡が起こったドラマを、したためていらっしゃいます。
そのぐらい、人間の無心の無我夢中状態は「何かを引き起こすことができる」領域なんですね。
SpaceWind自身のスポーツでのゾーン体験後、再度「音楽と歌」に挑戦することで、いつかゾーンになって乗り越えていけたらという内面表現を、この曲「ZONE!」の歌詞で訴えかけています。
サウンド面は、軽快でアップテンポなロック調のダンサブルなポップソングに仕上げています。
アルバム未収録曲ですが、ライブコンサートでは曲目リストに入れて、楽しく歌っています。
いつか、あなたがSpaceWindのコンサートでこの曲を聴いてくれる日がくること&一緒に踊ってくれることを、心から楽しみにしていますね!