Hello!
I'm SpaceWind, a singing poet and a singing psychological consultant.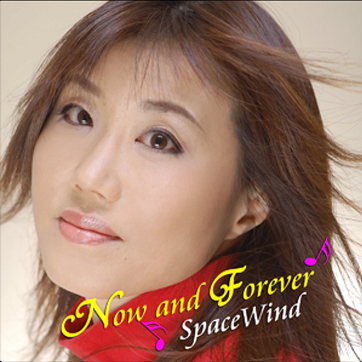 ●What is 'psychiatric nutrition'?
Studies focusing on nutritional factors related to mental illness and brain function
It's about that.
In the past, we have tried to improve and solve problems such as depression, and mental illness in the fields of "psychology" and "psychiatrist".
Also, under what circumstances is it possible for a person to secrete the short-term happiness substance "serotonin" and the long-term happiness substance "oxytocin" from a neuroscience approach?
It has been studied like this.
In "mental nutrition", "food" makes human beings and makes life.
In the first place, you eat fast foods and junk foods that are malnourished, so you are prone to depression.
Therefore, it is a study that can improve psychological depression by "taking a favorable food and nutrition that even make your emotions".
Everyday eating habits are really important, aren't they?
If you have children and are involved in the growth and childcare of your child, first of all, focus on how "food/meal" creates your child's body, brain, life and emotions, and let's get started with a favorable eating habits.
Depression and feelings of closure aren't just due to your brain circuits or your emotions.
In the first place, it may be caused by lack of vitamin D, or because you do not go out in the daytime and do not photosynthesize in the sunlight.
Instead of blaming yourself for your emotions, and for the outside world that made you negative, first of all, by having a solid and healthy eating habits.
Take good care of your own life.
By the way, the bad lifestyle-related eating habits that has been alarmed these days is the "feeling of hunger" that the brain creates for "sweetness".
Rather than wanting to eat because your stomach is empty and hungry, your brain is brainwashed by a lot of commercials, wanting synthetic sweetness, and consuming excess sugar can be harmful to your health.
Especially for people of middle age and beyond, active oxygen accelerates aging, so for people over the age, improve your eating habits to avoid sugar.
In other words, "age increases" and "aging" are different.
For example, even if you compare people of the same age of 40, their youth and aging will be different.
If you want to be young forever, let's acquire good eating habits!
In addition, "active oxygen", which is an enemy to maintain youth and good looks, is not the main subject of today, so I will write a blog post on another occasion.
Now! This is the main subject.
Today, I will deliver "3 points of eating habits" to be careful when you are depressed + not to get depressed.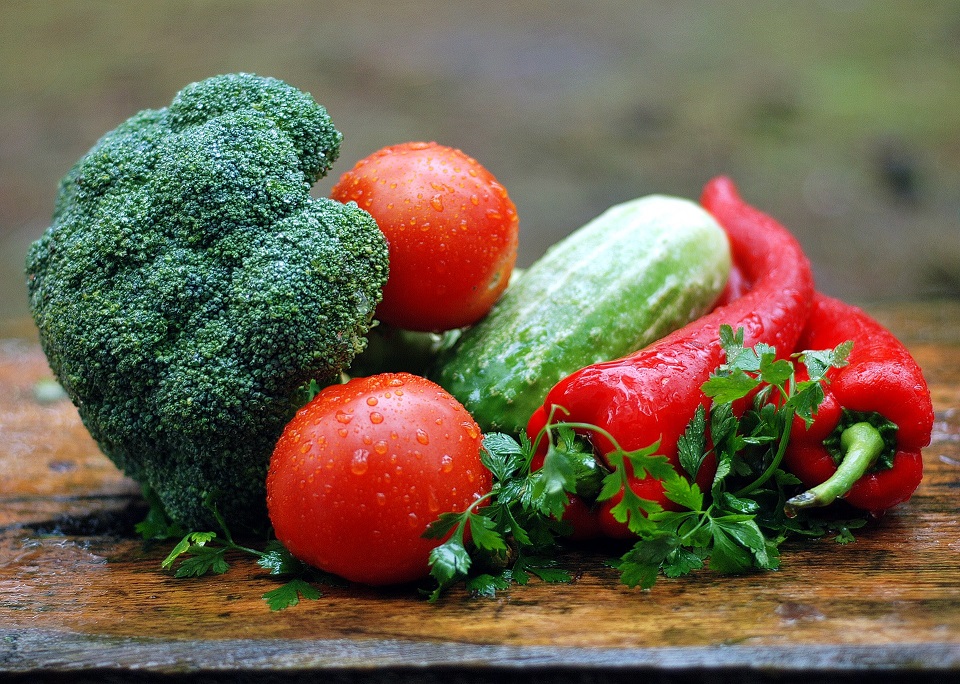 1. Avoid drinking
Alcohol is what you drink when you have fun.
There are data that relieving stress and drinking alcohol during difficult times are rather harmful to your health.
It also results in poor sleep quality.
In other words, when you feel negative or depressed, you "need a good night's sleep", so don't drink!
It is that.
It is counterproductive to stay up late, go outside, drink alcohol and make noise until midnight.
Sleep at night when it's dark! That's the physiological rhythm of humans!
(I didn't even listen to at all when I was young, even if my parents warned me.
Ah, it was when I got older that I realized the wisdom of my ancestors. Tears)
2. Eat a good food/meal for sleep and emotions
Specific examples: Eat bananas, natto (Japanese fermented soybeans), nuts (unseasoned almonds, walnuts, cashew nuts, pistachios, etc.)
Bananas and natto make it easier to secrete serotonin, a substance that makes you happy in the brain.
Especially, eat in the morning!
This is because tryptophan (amino acid), which produces serotonin, a type of happiness substance in the brain, is produced in the morning.
Also, the great thing about serotonin is that it has the ability to be effective against stress.
3. Ingest protein
Meat and fish are high in animal tryptophan, which produces serotonin.
In particular, eating fish is preferable to eating meat.
As mentioned above, let's not only improve your physical health but also your emotions and neurotransmitters in your brain while staying at home!
To enjoy life!
To enjoy music!
That's all for today.
Thank you for reading to the end.
SpaceWind
こんにちは!
歌う詩人、歌う心理コンサルタントのSpaceWindです。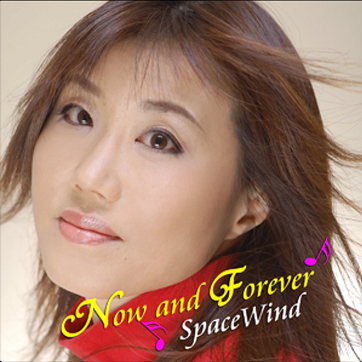 ●「精神栄養学」って何?

それはね、
精神疾患や脳機能と関連する栄養学的要因に注目した研究
のことなんです。
憂鬱になることや、うつ病になってしまうことや、精神疾患に関しては、古くは「心理学」や「精神科医」の分野で改善や解決を試みてきました。
また、脳神経科学のアプローチから、短期的な幸福物質の「セロトニン」を分泌することや、長期的な幸福物質の「オキシトシン」を分泌することができるのは、人がどんな状況下なら可能か?
というように研究されてきました。
「精神栄養学」というのは、「食」が人間をつくり、人生をつくる。
そもそも、栄養の偏ったファーストフードやジャンクフードを食べているから、うつ病になりやすい。
だから、「あなたの感情すら作る好ましい食事、栄養をとる」ことで、心理的なうつ病を改善できる研究です。
・
毎日の食生活って、本当に大事ですよね。
もし、あなたが子持ちで、子供の成長や育児に携わっているなら、まず最初に、「食事」が子供の体や脳や人生や感情をつくることに着目して、好ましい食生活を送ることからスタートしましょう。
・

憂鬱になったり、うつ病になったり、閉鎖的な感情を感じるのは、何も脳の回路やあなたの感情だけが原因ではないんですね。
そもそも、ビタミンDが足りないとか、昼間外出しないから太陽の光を浴びて光合成していないなどが、原因となっていることもあるからです。
自分のもつ感情のせいにばかりするのではなく、自分をネガティブな感情にした自分以外の外側の世界のせいにするのではなく、まず自分自身がしっかりと健康的な食生活を送ることで、自分自身の人生を大切にしていきましょう。
さて、昨今警鐘を鳴らされている悪い生活習慣となる食事とは、「甘味」に対して、脳が作り出す「飢餓感」です。
・

胃袋が空になって、空腹だから食事をしたいのではなく、脳が大量のコマーシャルに洗脳されて、合成的な甘味を欲しがり、過剰な砂糖を摂取することは、あなたの健康を害すことになります。

特に、妙齢の人は、活性酸素こそが老化を加速させるので、お年頃の人は、糖分を避ける食生活習慣へと改善しましょう。
つまり、「加齢」と「老化」は、異なるということです。

例えば、同じ40歳の年齢の人同士を比較した場合であっても、個別の若さや老化具合は異なりますよね。
いつまでも若くありたい人は、好ましい食生活習慣を身につけましょうね!
尚、若さと美貌を保つための敵である「活性酸素」については、今日の本題ではないので、またの機会にブログ記事にしますね。

さて!本題です。
今日は、あなたがうつっぽいときに気をつけるべき+鬱にならないための「食生活3ポイント」をお届けします。
・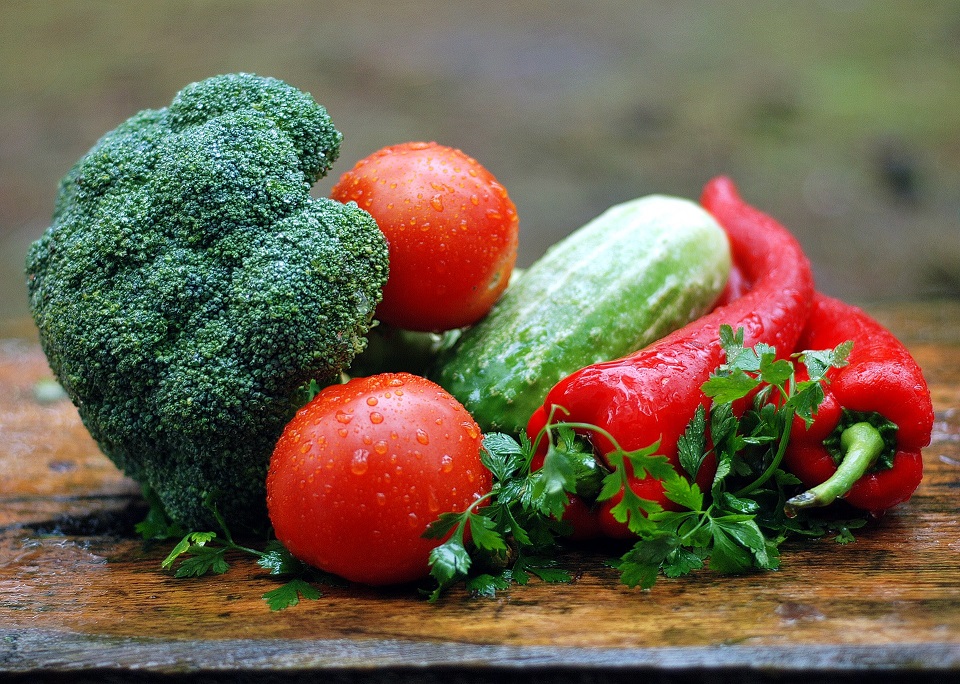 1.飲酒を避ける
アルコール、お酒は、楽しい時に飲むものです。
ストレス発散や、苦しい時にお酒を飲むことは、むしろ健康を害すことになるというデータが出ています。
また、睡眠の質が悪くなります。
つまり、ネガティブな気分のときや、鬱っぽい時には「快適な睡眠が必要」だから、飲酒しない!
ということですね。
※夜更かしをして、外に繰り出して、夜中までお酒を飲んで騒ぐのも、逆効果なんです。
夜、暗い時は寝る! のが人間が生理的なリズムですよ~!
(かくいう私も、若い時には親に注意されても、まったく聞く耳をもちませんでした。
 ああ、先人の知恵に気づくのは、結局、年を重ねたときなんですね~。涙)
・

2.睡眠と感情に良い食事をとる
具体例:バナナ、納豆、ナッツ類(味付けしていないアーモンド、クルミ、カシューナッツ、ピスタチオなど)を食べる
脳内幸福物質であるセロトニンを分泌しやすくするのが、バナナや納豆です。
特に、朝や午前中に食べましょう!
脳内幸福物質の一種であるセロトニンを生成するトリプトファン(アミノ酸)は、午前中につくられるからです。
また、セロトニンの素晴らしいところは、ストレスに対して効力を発揮する性能があるからです。

・
3.タンパク質を摂取する
食肉や魚に、セロトニンを生成する動物性トリプトファンが多く含まれています。
特に、食肉よりも魚を食すほうが好ましいです。
以上、在宅しながら、あなたの体の健康だけではなく、感情(情動)や脳内神経伝達物質を健康にしていきましょう!
人生を謳歌するために!
音楽を楽しむために!
今日は、以上です。
最後までお読みいただきありがとうございます。
SpaceWind